Home
Main content starts here, tab to start navigating
Slide 1 of 7
Slide 2 of 7
Slide 3 of 7
Slide 4 of 7
Slide 5 of 7
Slide 6 of 7
Slide 7 of 7
"If you're looking for the perfect winery to visit in 2020, I have found just the right spot that every wine enthusiast will love. DANCIN Vineyards will fill you with a sense of awe."
- FWT Magazine, The Official Publication of the International Food Wine Travel Writers Association

"Though Oregon Barbera is quite rare, DANCIN has released a pair of them that should dramatically elevate the interest in the grape. There are interesting aromatics…furthering the impression that this wine successfully reflects true varietal character."
While Oregon is world-renowned for its Pinot noir, we invite you to taste OREGON BARBERA and discover the fresh, lively and bold flavors of this delicious, food-friendly wine.
"DANCIN Vineyards is leading the way in Barbera production, with its first southern Oregon vintage in 2014."
SOUTHERN OREGON WINE SCENE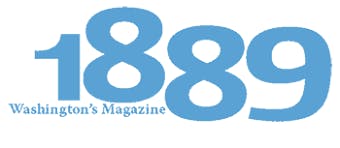 "Not only does DANCIN have the best label art, its dining and wine-tasting spaces inspire conversation. If not for the camera function to capture the beautiful vistas, cell phones would be neglected in favor of old-fashioned banter." 1889 Magazine
2020 © DANCIN VINEYARDS. DANCIN AND THE WINE DRESS ARE THE REGISTERED TRADEMARKS OF DANCIN VINEYARDS, LLC. ALL RIGHTS RESERVED.